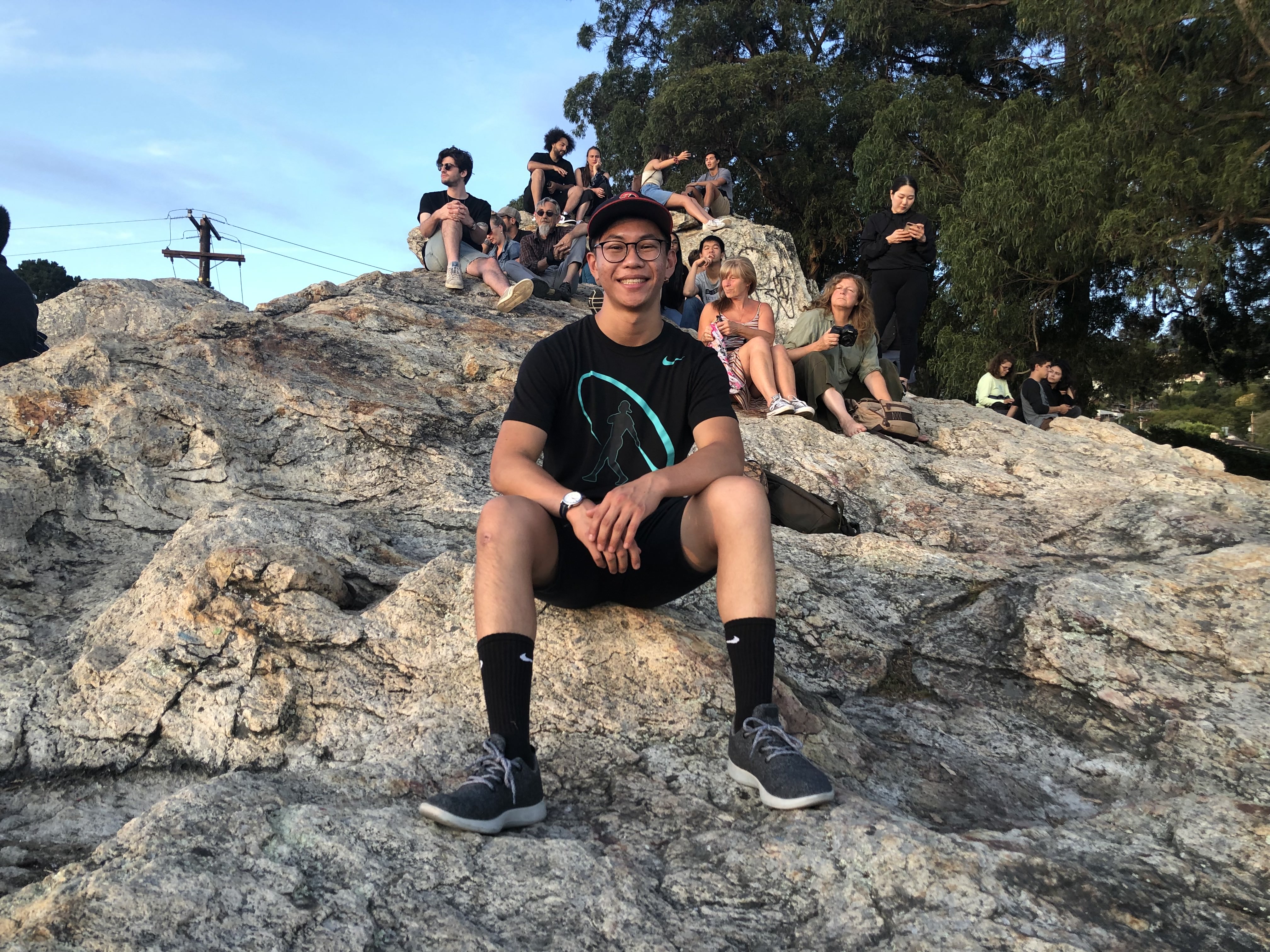 Hi! I'm Sean
👋
College Student | Published Author | Curious Explorer
I'm currently working in marketing analytics at Stitch Fix with the customer engagement team.
Previously, I did growth marketing at Netomi (YC W16), worked in product management at Papaya (Sequoia-backed), and ran operations at BestFit. I'm also author of the book 50 Successful Swarthmore Application Essays.
At Swarthmore, I study Computer Science and Sociology and help lead the entrepreneurship club there. I've had experience in both behavioral science research and data-driven analytics, and am interested in the intersections between education, technology, and business.
I also love reading crime thrillers, lifting heavy objects, and singing with my guitar.
I love connecting with new people so feel free to message me on Twitter or LinkedIn with thoughts or questions about my writing.
About My Writing
I write to learn more about subjects that interest me and refine the ideas I have.
Some broad topics include mental models, social psychology, and startups.
I start with a question that I want answered or idea I want to flesh out and research everything I can find about it. Throughout this process, I'll bring up my ideas in conversations with others to obtain a more holistic view on the topic. Then, I distill my findings into an actionable framework for others to use or learn from— usually this stage involves edits from friends and several rounds of rewriting.
The beauty of this online format is that I'm able to go back and add to or revise my past writings as my understandings of these topics develop.
The learnings I document are never static.
What readers are saying:
"Your writing clarifies the thoughts I have in my head that I can't quite articulate."

"I love the conversational style and how all the ideas logically flow together."

"After reading your posts, I feel compelled to rexamine what I previously believed."